It has been sometime since I wanted to get a smart phone and while everyone was going for iPhone, I looked for something different which appeal more to me. One of my friend was using HTC Hero and after I tired it out for sometime, I realized this come closer to what I am looking for.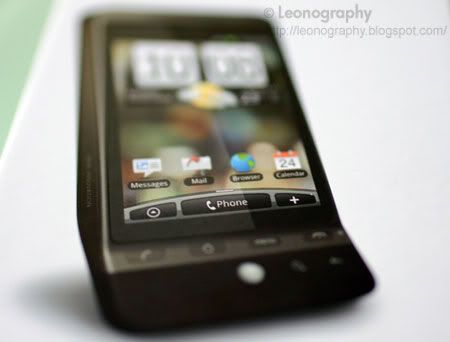 HTC Hero uses Android OS which has much potential in it as it is now also power the "Google" phone Nexus One which is from HTC too.The phone offer Wi-Fi, mobile internet access and bluetooth interface.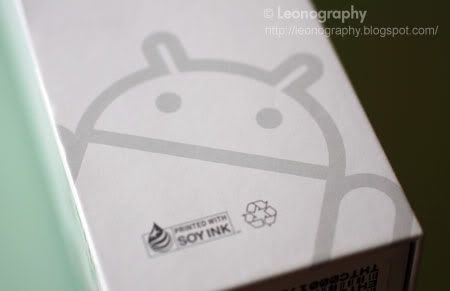 I love the widgets and HTC Sense interface. They served not only as eye-candy but software with substances. If anytime you need any software, you can access the market inbuilt to download any software you like. However not all software are free but most are and it is easy to download it.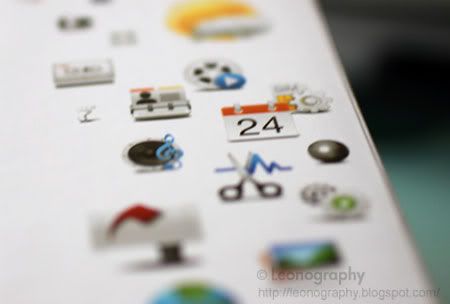 Overall I am quite well pleased to have this Android phone for offering me good entertainment system for music, games, videos and internet accessed for tweeting, blogging and other social services.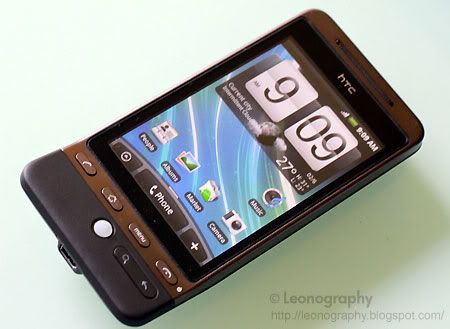 More of Android stuff later. :)